TECCO CNW340 Canvas Natural White Matt
Natural white canvas with high image stability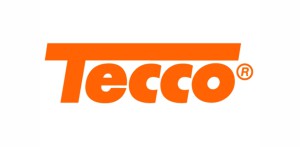 A poly-cotton mat canvas with a natural white surface.
Ideal for producing high image prints, making it ideal for authentic art reproduction and fine portraits. This canvas is particularly suitable or easy to install in frames without cracks and has perfect dimensional stability.
To optimize resistance to ultraviolet radiation and scratches, we recommend using the ILFORD CANVAS PROTECT varnish with glossy, satin (semi-matt) or matt finish.
Weight: 340 g / qmm
Thickness: 415 µ
Opacity: 99%
AVAILABILITY
The TECCO CNW340 is available in rolls.
Rolls: 43.2cm, 61.0cm, 1.118cm, 152.4cm X 15m
icc profiles : https://www.tecco.de/support/rgb-icc-profiles/