BULB LED ENERGIZER S15236 WHITE PACKAGE GLS(A60) E27 11,6W 1060LM WARM WHITE
BULB LED ENERGIZER S15236 WHITE PACKAGE GLS(A60) E27 11,6W 1060LM WARM WHITE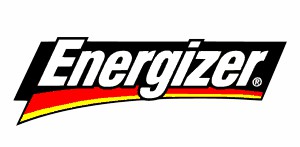 ENERGIZER LED BULB S15236 WHITE PACKAGING LED GLS (A60) E27 11,6W 1060LM THERMO WARM WHITE
Energizer products are recognized as one of the most reliable and highly desired consumer brands.
The Energizer series of lighting has been designed with the consumer in mind, created with attractive retail packaging.
Built to the highest standards, the range follows the latest industry regulations and includes high-performance economical technology.
• Watt: 11,6W
• Lumen: 1060Lumen
• Colour Temperature: 3000K
• Dimmable: No